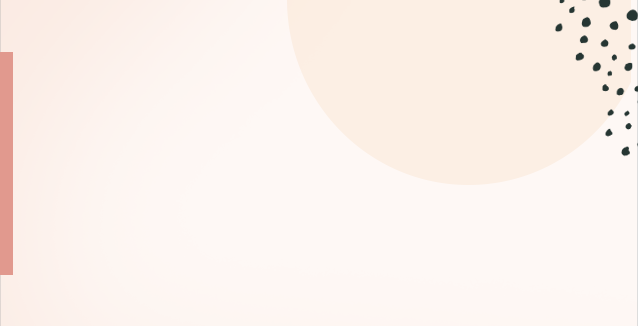 Tey Women's Health Center of
Edinburg
Hours of Operation
What patients are saying...
I love Dr. Lugo and Bri! They make what could be a very uncomfortable situation something very comfortable and professional. They are both very attentive to the patients needs they als...
---
Rebecca Mitchell
Facebook Reviews (5 stars)
Dr. Lugo and Bri are amazing!

---
Cynthia Gonzales
Facebook Reviews (5 stars)
This is my 3rd pregnancy and decided to switch doctors. Best decision ever!! I attended the edinburg clinic with Dr. Lugo a very very patient doctor, explained and answered all my ques...
---
Sandra Paiz
Google Reviews (5 stars)
Great atmosphere. Overall a very good experience consulting the doctor, during my first ever visit to this clinic. The doctor as well as the nurses went above and beyond to provide the...
---
Enaida De Los Santos
Google Reviews (5 stars)
Over all a very nice and attentive doctor ! I have to say his nurse was really really nice as well and answered all our questions as well . Now we can rest and enjoy our pregnancy as w...
---
Melissa Cavazos
Google Reviews (5 stars)
The staff is very friendly, the Dr. is very thorough and explains everything to ensure he covers any questions I may have. I will definitely recommend to friends and family.

---
Nylda Vela
Google Reviews (5 stars)
Professional, knowledgeable, and very Polite!! On a scale of 1 to 10 I would say he is a solid 11 all around. I feel truly blessed to have chosen Dr. Lugo ,he provides superior quality...
---
Yvette Marie Villarreal Benavides
Health Grades (5 stars)