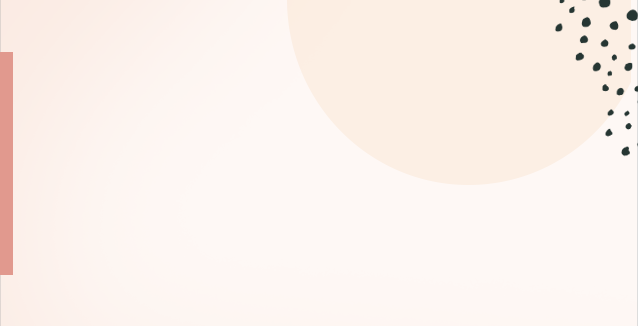 Tey Women's Health Center of
Elsa
Hours of Operation
What patients are saying...
A known Doctor, location, short time appointments, friendly people and reputation from patients.

---
Ofelia Gonzalez
Facebook Reviews (5 stars)
Best doctor ever!!! Real patient to any questions you have and explains everything. 😊

---
Jessica Hernandez
Google Reviews (5 stars)
Dr. Tey and his staff are amazing! I loved going to the appointments because the dr and his staff went out of their way to make my pregnancy as comfortable as possible. I have no compl...
---
Beatrice Avila
Google Reviews (5 stars)