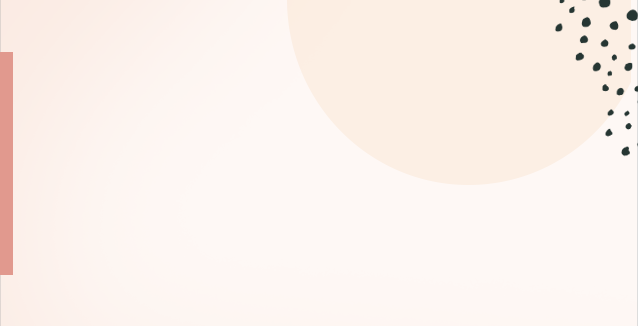 Tey Women's Health Center of
McAllen
Hours of Operation
What patients are saying...
Dr Tey is a really good doctor he is well mannered and he really listens to your needs. He has been a great Dr. since my first baby to my third since 2001.

---
Patient
Vitals (5 stars)
Best OB/GYN in the valley. Hands down. Very professional and knowledgeable. I only trust him and Dr. Lugo.

---
Patient
Vitals (5 stars)
Dr. Tey spent almost an hour with me going over my history and what I needed. I felt really listened to and he caught a disorder my previous gyno had missed. now I am better and will g...
---
Patient
RateMD (5 stars)
Have been going to Dr Tey for 10 years and I only wish all Dr's were as thorough and listened as well as him. He's open minded and is willing to try what it takes to make you feel whol...
---
Patient
CareDash (5 stars)
I've been with Dr.Tey about 8 years now, his work ethic and passion for what he does is one of a kind. Always takes the extra time to answer any and all questions I may have and makes ...
---
Amy Lynn
Google Reviews (5 stars)